Products
• Awards & Trophies

• Belt Buckles
• Commissioned Sculptures
& Statues
• Grammy Award / Trophy Repair Service

• Key Chains & Jewelry

• Unique Metal Art

• Religious Jewelry

Porfolio
PRODUCT GALLERY
Latest Work!

Other Links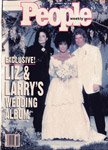 Our Designs have even
made the cover
of People Magazine

Follow Us

Portfolio



Decorative hardware looks the best when there is fine detail as well as high and low relief, much more than the products thatare made in the east, with a sand caste cheaper look. Because our process utilizes rubber molds that are flexible, we also have more liberty with unusual designs.

Normally we also put a heavy coat of lacquer in order to insure a lustrum finish. The attachment of hardware is sometimes problematic, but our factory employs several methods for attachment. The main method is with an insert that is made of brass that is inserted into our molds. This insert is threaded and allows a screw to attach the hardware. The second method utilizes magnets. Lastly, screws that protrude from the caste piece that can be fastened to nuts from the cabinet.


stock photo- examples of type of decorative harware we create





Michael De Medina • 661.265.7010 • info@americanmetalartsstudios.com •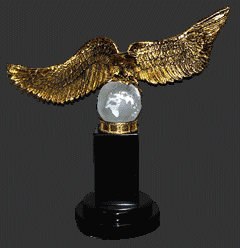 Wide Variety of Custom Made Metal Work and Metal Sculptures
American Metal Art Studios offers a wide variety of metal work products proudly Made in the USA and
NOT Made in China!! From: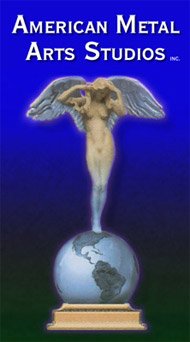 Visit the Michael De Medina Studios Online Gallery for more custom art including sculptures and paintings.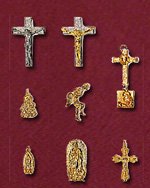 Exquisite, Hand Sculpted
Religious Jewelry